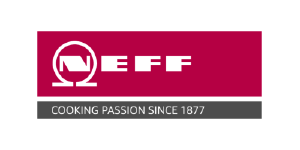 NEFF | Cooking Demonstration [Dec-2021]
The kitchen is the heart of every home. A place to meet and eat, and to get creative. At NEFF we do everything we can to create an extensive range of quality kitchen appliances for you. Our appliances inspire enthusiasm; make life in the kitchen a daily pleasure; anticipate all your needs and desires; marry innovation and design, style and versatility. Whatever you're doing in the kitchen, you'll find the perfect partner in your NEFF appliance.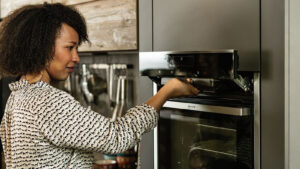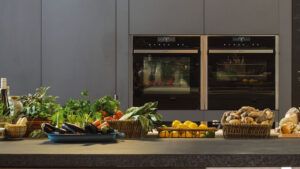 The Experience
If you are unsure about which brand to select for your new build, or your next renovation project, Stocks Designer Appliances & Bathrooms' cooking demonstrations are for you. Combining tasty food with demonstrations of the range of cooking products offered by the brand, you are sure to come away feeling educated, informed and probably full!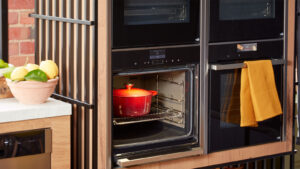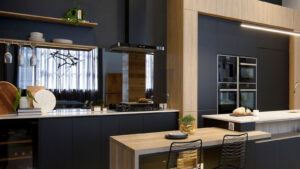 ---
PLEASE NOTE:
Demonstrators are usually unable to accommodate dietary requirements as demonstrations follow a set menu. If you have a particular need, please let us know.
---
Due to current government regulations surrounding COVID-19, it may be necessary to manage the number of guests to ensure our maximum occupancy and social distancing requirements are maintained. In the event we need to do this, we will contact you prior to the demonstration.
---